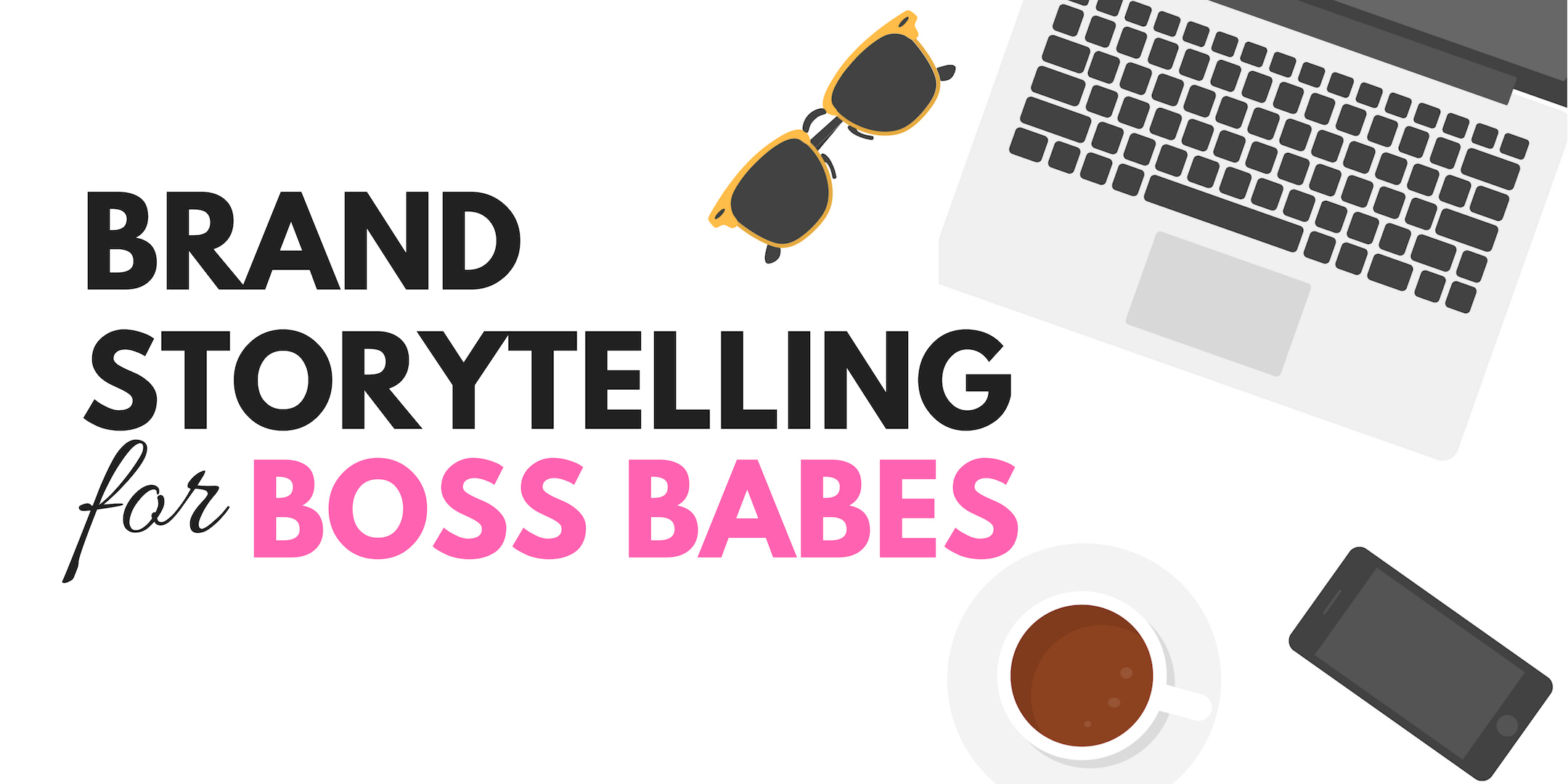 Being a BOSS BABE means taking charge of your destiny, living in your

purpose,

and having the power to authentically attract profitable interactions both on a personal and professional level.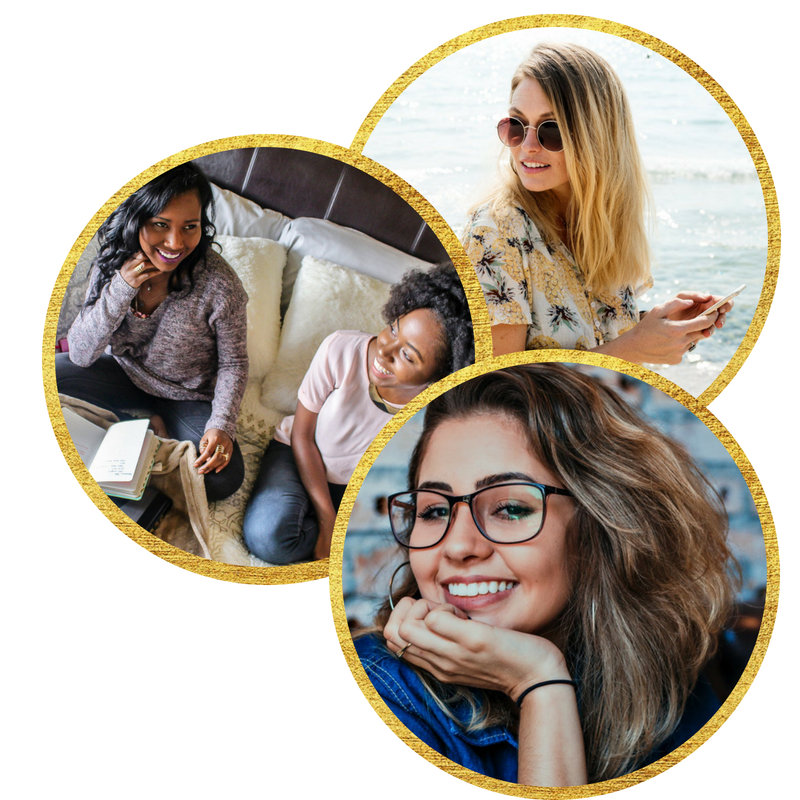 ARE YOU READY TO BRAND YOUR BRILLIANCE?
DO YOU WANT TO BE SEEN FOR ALL THE RIGHT REASONS?
ARE YOU READY TO MAKE SOCIAL MEDIA WORK FOR YOU?
Join us for an exciting group coaching experience for mission-driven women who want to take their career to the next level!
We

get you ready to take the limits off your life by equipping you with the tools and tactics crucial for building a powerful and authentic personal brand in this digital age.
EFFECTIVE STORYTELLING CAN POSITION YOU AS A LEADER IN YOUR FIELD, GET YOU MORE PROFESSIONAL OPPORTUNITIES AND MAKE YOU STAND OUT ABOVE THE NOISE. HERE'S WHAT YOU'LL LEARN: 
💎 How to overcome clarity roadblocks 
💎 Steps to identify your zone of genius
💎 How to create a signature brand pitch
💎 Cohesive branding on social media
💎 Free resources to help you shine online
YOU CAN LOOK FORWARD TO:
💎 Group Coaching + Worksheets

💎 
Coffee Break + Refreshments

💎 
Networking Opportunities
Engage with a

powerful

sister circle of high vibe women. Be inspired, connect, and build long-lasting business relationships!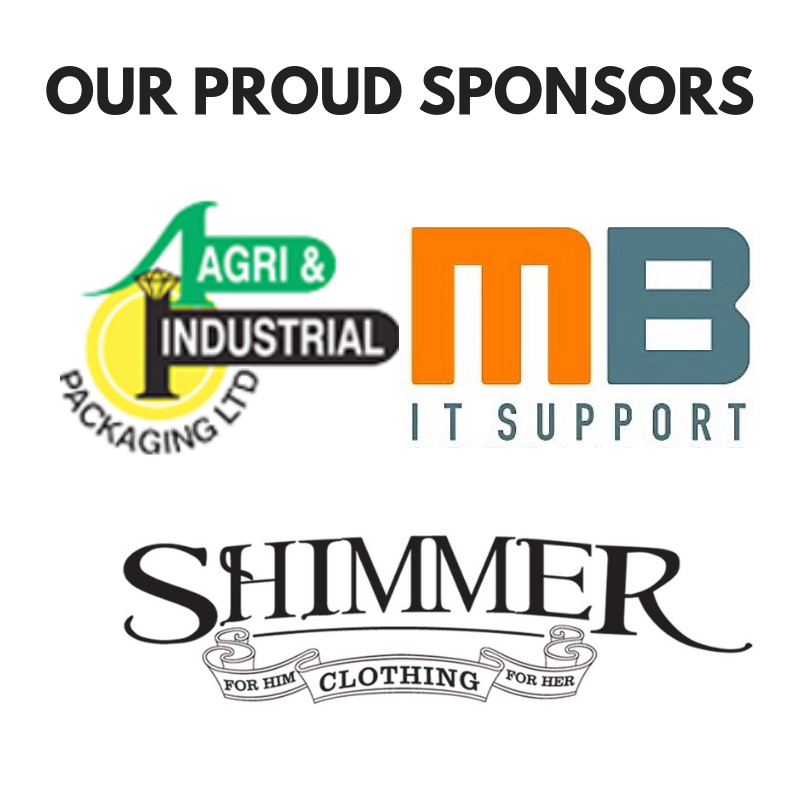 THIS WORKSHOP IS IDEAL FOR:
Professionals and consultants who want to revamp their brand, as well as a
spiring boss babes ready to find their niche and build their authority.
DATE:

SATURDAY, MARCH 2, 2019 


TIME:

9 A.M. – 1 P.M

.




VENUE

:

EXIM BANK OF JAMAICA




INVESTMENT:

$5,000
LIMITED SPACE AVAILABLE
THIS IS THE ONLY TIME YOU'LL BE ABLE TO ATTEND THIS WORKSHOP FOR THE ENTIRE YEAR. S
ECURE YOUR SPOT AND REGISTER EARLY!