GRAB MY BRANDING BUNDLE FOR FREE.
S

tart building your EPIC brand MINUS the CONFUSION. 
 Brand Identity Workbook to get you crystal clear on the nitty-gritty elements of your brand
 Digital Branding Checklist to help you shine online
 
multi-purpose
Media Kit Template
 to show potential clients why you rock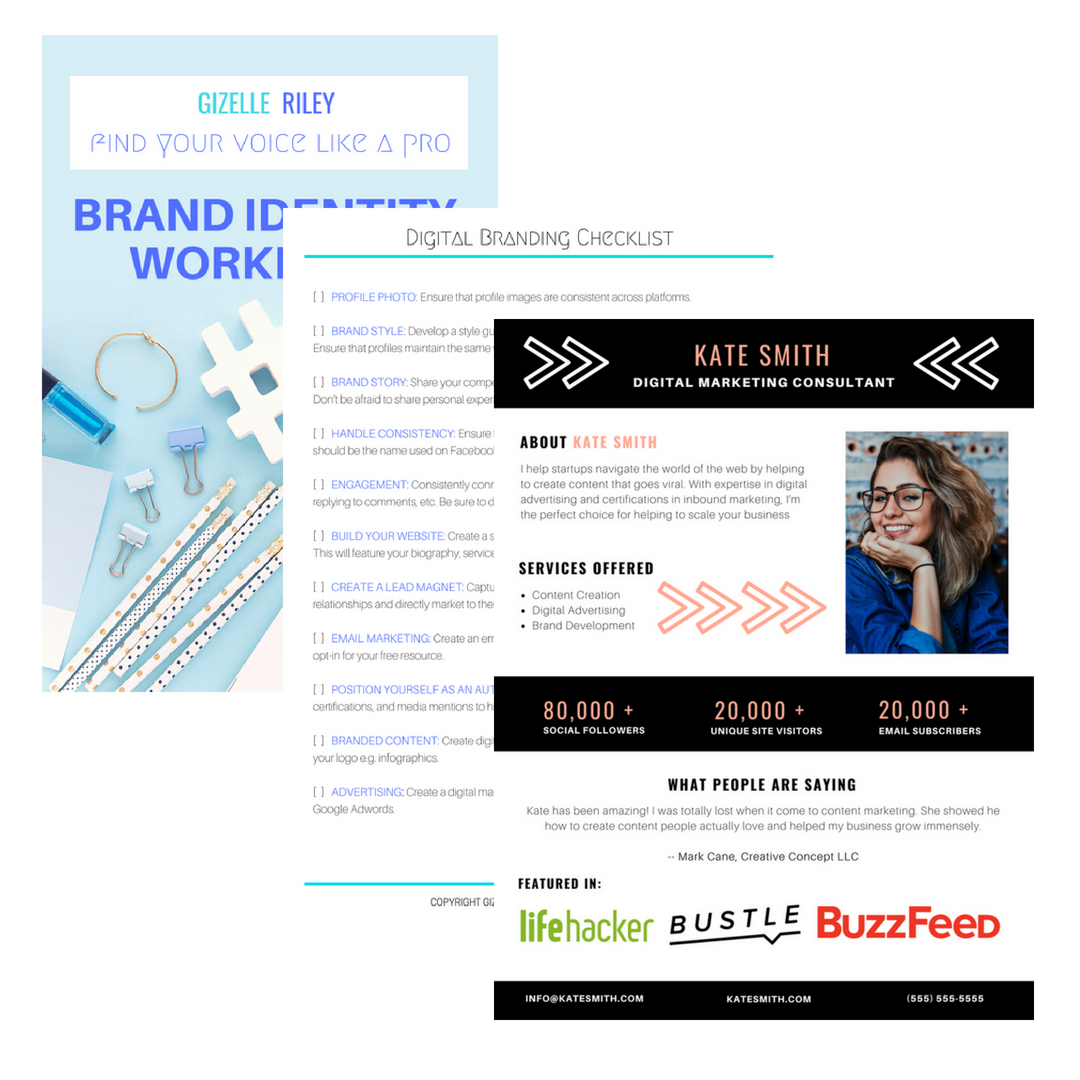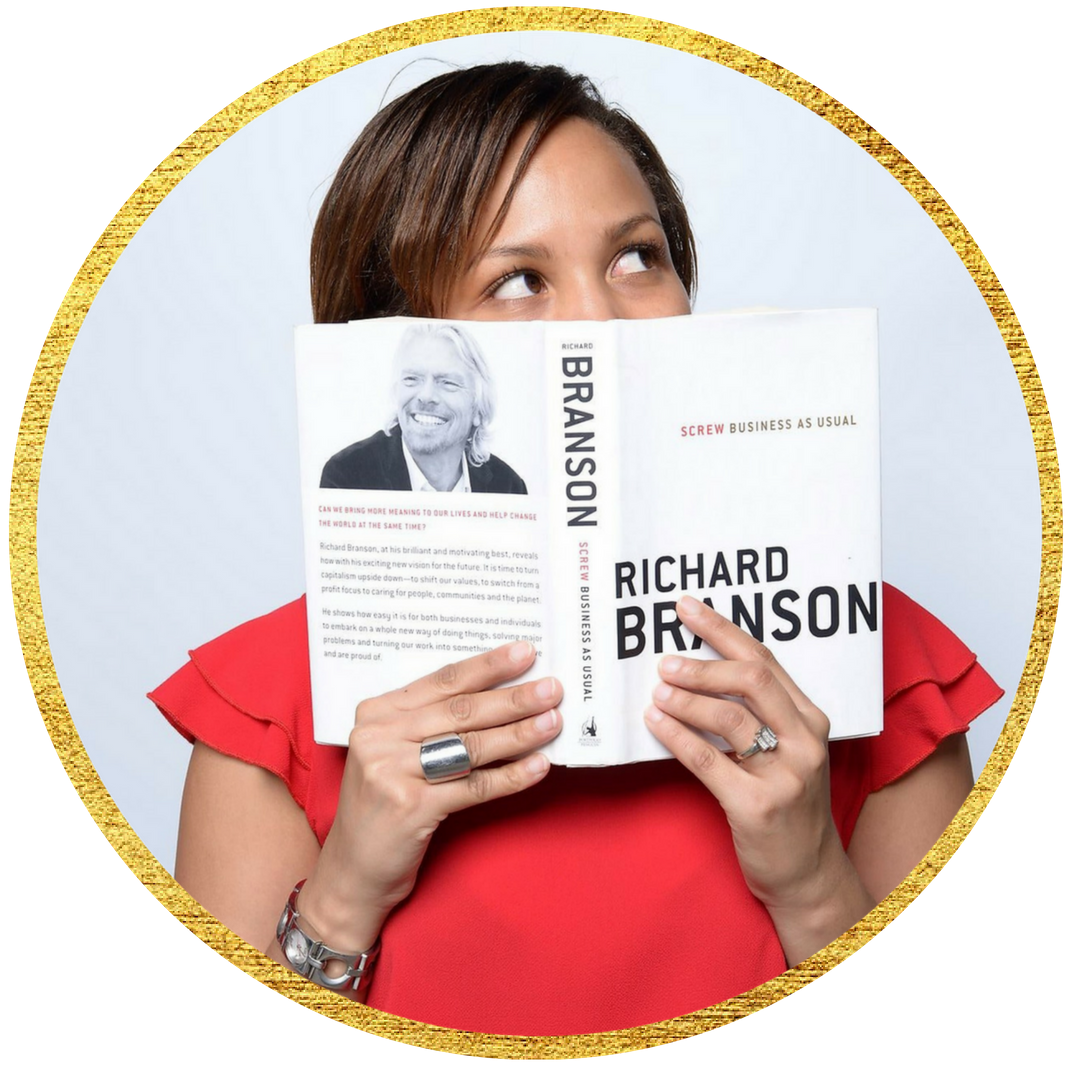 Take your brand from Zero to Chuck Norris.
A business without a brand story is like those cookies I baked when I was 10 years old  — tasteless and hard to swallow. Sure, you could smack some jelly on that bad boy but at the end of the day it is what it is — lacking substance. It's the same feeling your prospects get when they can't connect with your brand. 
I help trailblazing women discover their true calling and find their brand voice so that they can monetize their gifts. 
Let me help you discover your superpower.
One thing I really hate is a sleazy sales pitch. I'm guessing you don't either. If you book a call with me, you better believe that you're going to walk away with value — some insight or epiphany that will actually help you in your business.
Because I've been on the other side and bought the t-shirt, I wont leave you hanging. Pinkie swear.
I work with women who want to build their business with soul — being their authentic selves.